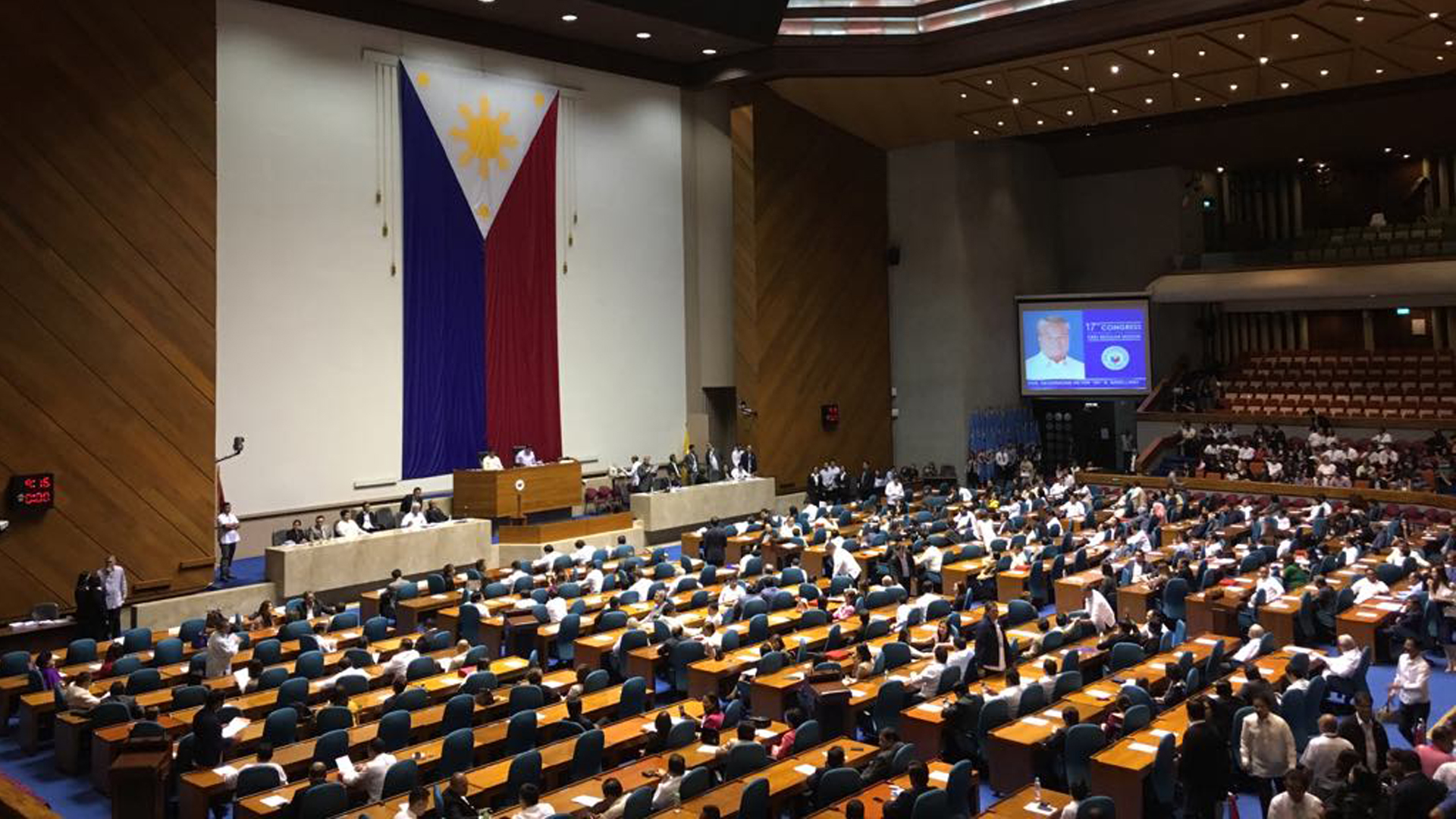 Incoming legislators at the House of Representatives and Senate have already begun filing their priority bills. Some bills hope to introduce much-needed legislation while others were re-filed by their authors after being put on hold during the 17th Congress due to time constraints. Over 200 bills were filed at the Lower House when work began last July 1. At the Upper House, some senators filed up to 10 bills right away, which is the maximum number allotted for the first round of filing.
The 18th Congress will officially open on July 22 during the joint session for President Rodrigo Duterte's fourth State of the Nation Address.
Bills filed at the House of Representatives:
1. Freedom of Information (FOI) Bill (HB 12) filed by Rep. Raul del Mar (1st District, Cebu City)
During the 17th Congress, the FOI Bill was approved during the third and final reading at the House of Representatives but did not make it at the Senate. In his explanatory note for HB 12, del Mar highlighted the value of ensuring FOI as a "great deterrent to wrongdoing" since it helps the public hold officials accountable for their actions. A version of the FOI Bill has also been filed at the Senate by Senator Grace Poe.
Photo Credit: congress.gov.ph