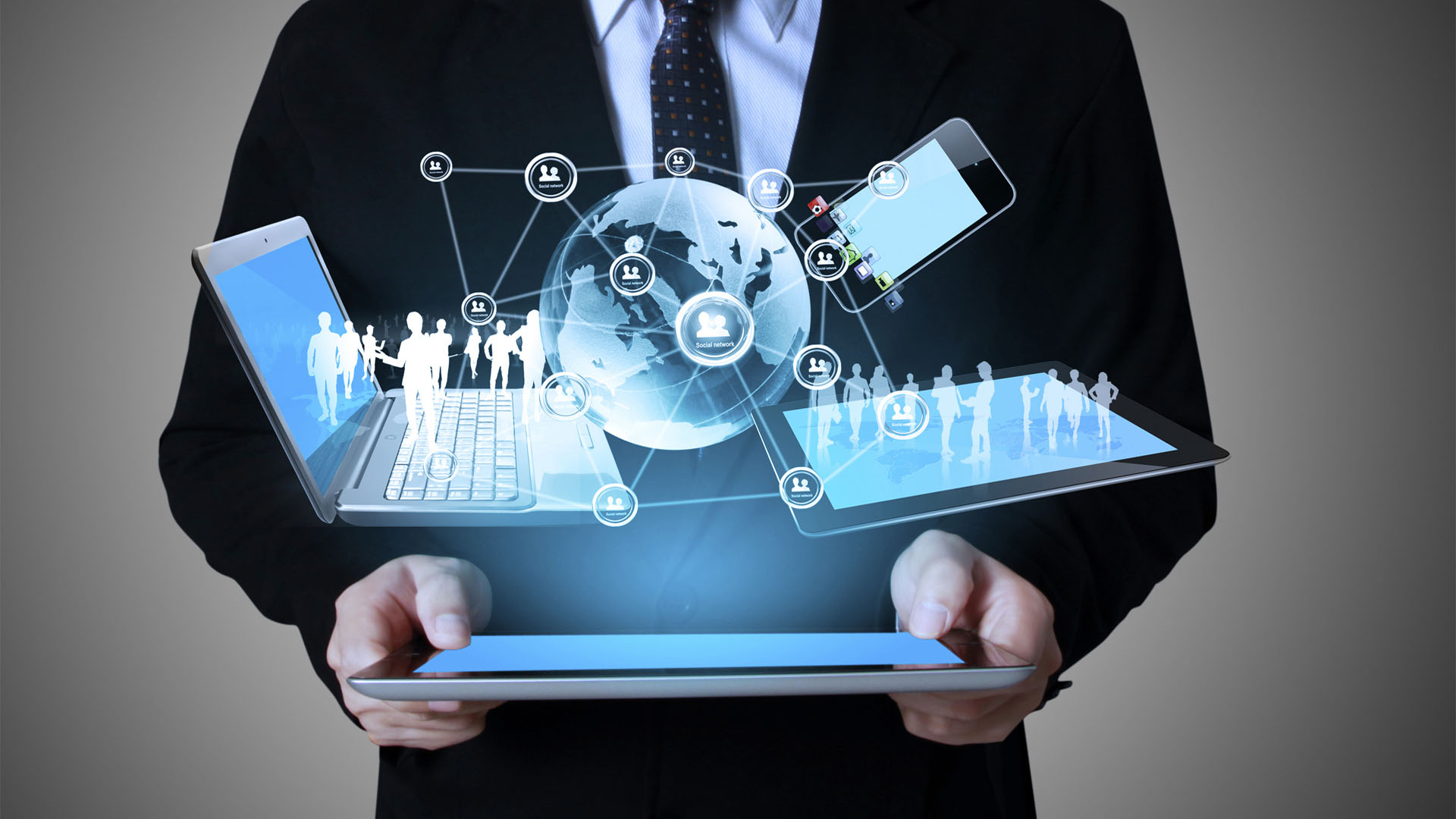 It's safe to say that in today's age that people and technology mix well. Just imagine where we'd be without the internet in our offices, cars to connect us and television's non-stop slew of captivating programming. Even more so incredible is that tech has been continuously evolving at a breakneck pace in recent years to meet our demand for better living. Here's a few examples:
1. P&P Office Waste Paper Processor
Offices run through literal millions of tons of paper per year, which is not a good thing for mother nature. The P&P, which looks like an electric sharpener mixed with a three-hole punch, was made by Chinese inventors as an answer to that problem. By inserting used papers into the machine, it can create pencils by compressing the paper and fitting in a piece of lead. Sure, you still have to buy the lead and glue that the P&P needs to work, but it comes as a small price when compared to the amount of money saved on waste disposal.
2. Oculus Go
VR gadgets have been on the rise, especially among gamers, but that doesn't mean that you can't experience the thrills of virtual reality for yourself. Priding itself as an 'all-in-one' gadget that doesn't need a smartphone or computer to work, with Oculus Go users can catch up on the latest movies and TV series as well as live events such as sports or concerts. The best part? Its relatively cheap compared to other VR gadgets like Vive and Sony's Playstation VR, so it won't break budgets.
3. Epiphany onE Puck
Hailing from the land of creativity that is Kickstarter, this isn't just any old drink coaster. onE Puck can charge smartphones through an internal engine that activates when hot or cold drinks are placed on to it. Asides from the prospect of being able to charge your phone anyplace, the technology used to make onE Puck could also potentially be used to power appliances and even entire houses, which its creators are currently working on.
4. Netgear Orbi Voice
Many Filipinos can relate to the woe that is bad internet connection, where signal strength changes from one room to another. For those netizens, Netgear's Orbi could be the answer you've been searching for. Using a 'mesh' Wi-Fi system, Orbi's main router sends internet signals to satellites placed around a house, which in turn increases the overall range of your signal. Bid good-bye to webpage loading and laggy streaming forever.
5. Lumos Helmet
Another invention from Kickstarter, the Lumos Helmet can be traced back to business major Eu-wen Ding's close calls with cars after he'd forget his bike lights. Sharing his idea online eventually led to him raising enough funds for Lumos. Basically a helmet outfitted with car-grade lights, Lumos is quirky yet its function is undeniable as its built-in LED lights both make cyclists more visible and can be used as signal brake lights.