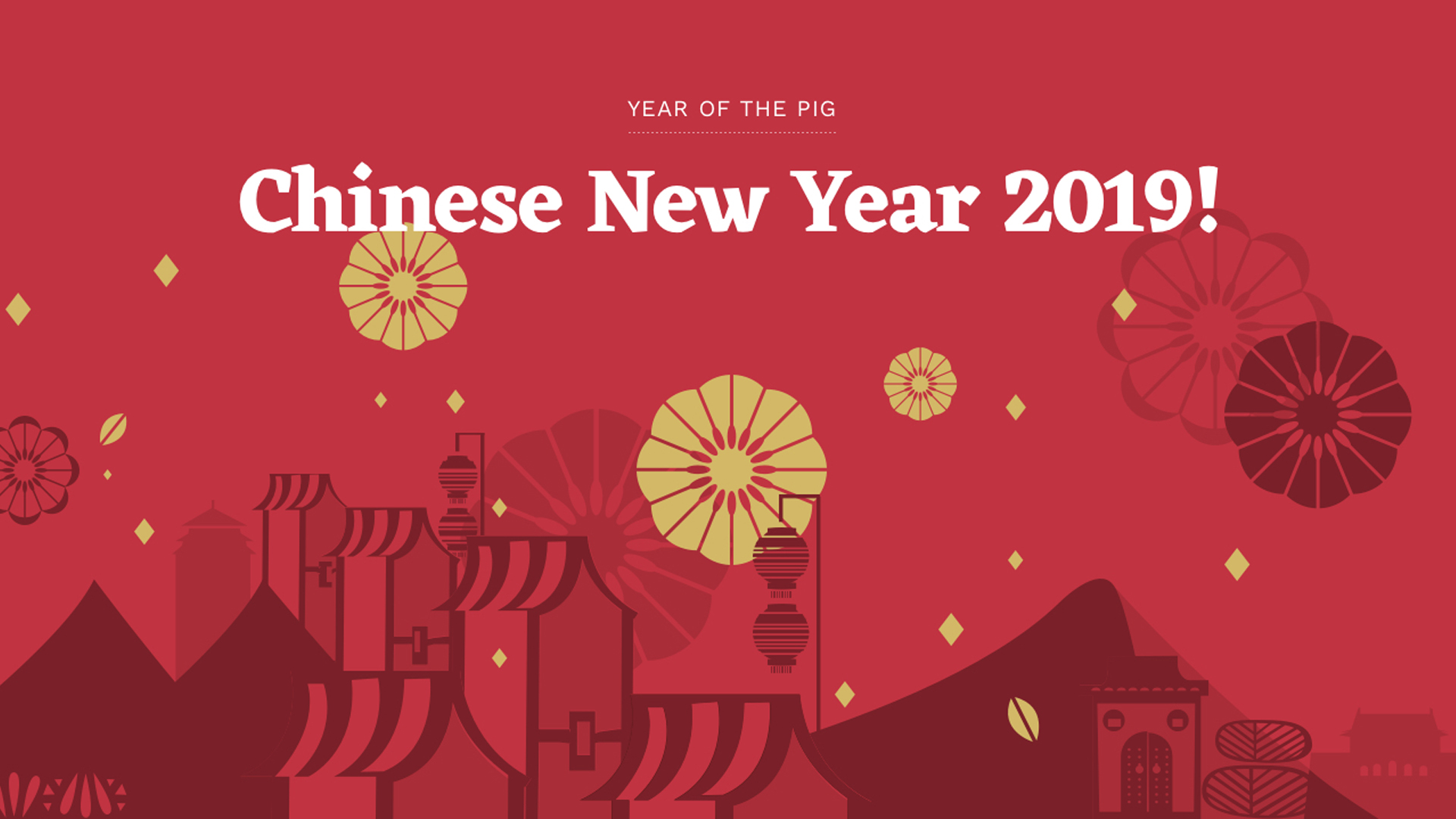 Chinese New Year 2019 is here and it is the most important holiday in all of the Chinese culture. The focal point in the celebration rather than the festivities is the food, being the main part of the entire 15-day celebration of the Chinese New Year. Here are the most common foods in Chinese cuisine that we can't wait to have:
1. Noodles
For Chinese New Year, people like to eat long noodles, they call it the "longevity" noodles. When eating it, you aren't allowed to cut them and should try not to chew either for they believe that the longer the noodle, the longer your life will be. Noodles symbolizes longer luck and longer life.
2. Nian-gao
Nian-gao is a rice-cake made of sticky glutinous rice or yellow rice and is either steamed or cooked with vegetables and meat. Before, rice cake was an offering only for ancestors, now, it is one of the dishes that people are craving for and it serves as a wish to be successful each year.
3. Dumplings
Dumplings is the most common dish we see on a Chinese dinner, it is made of flour that forms the dough. Typically, it's fillings include Chinese cabbage, green onion, pork and shrimp (similar to spring rolls). It symbolizes wealth for the Chinese and they believe that by eating dumplings, you are sending away the old and welcoming the new.
4. Spring rolls
Spring roll is the most well-known of Chinese cuisine and most Filipinos love it. They can appear on the table as a dinner dish, appetizer or snack. Spring roll skins are made of flour, water and some salt. Traditionally, the filling is made of pork, Chinese cabbage, carrots and seasoning but you can decide what to put on the filling depending on your mood.
5. Fish
Fish is a must for the Chinese New Year, it is served steamed or fried. A whole fish is served including its head and tail, symbolizing a good beginning and ending for the coming year. Since it also symbolizes prosperity only half of the fish is eaten for dinner, and the second half is for the next day to prolong prosperous new year.
6. Chicken
A whole chicken is also served with its head and tail as a symbol of a family being together, it represents reunion and rebirth. One chicken is enough to feed an entire family. It is either steamed or fried, sometimes it comes with the soup.
7. Fruit Platter
A platter is usually offered to the ancestors and gods. Dried fruits are most common in the season. The platter of fruits include round shape, and golden color fruits for it represent wealth and prosperity. Most common fruits in the platter are: Kumquats, tangerines, oranges, peaches etc.