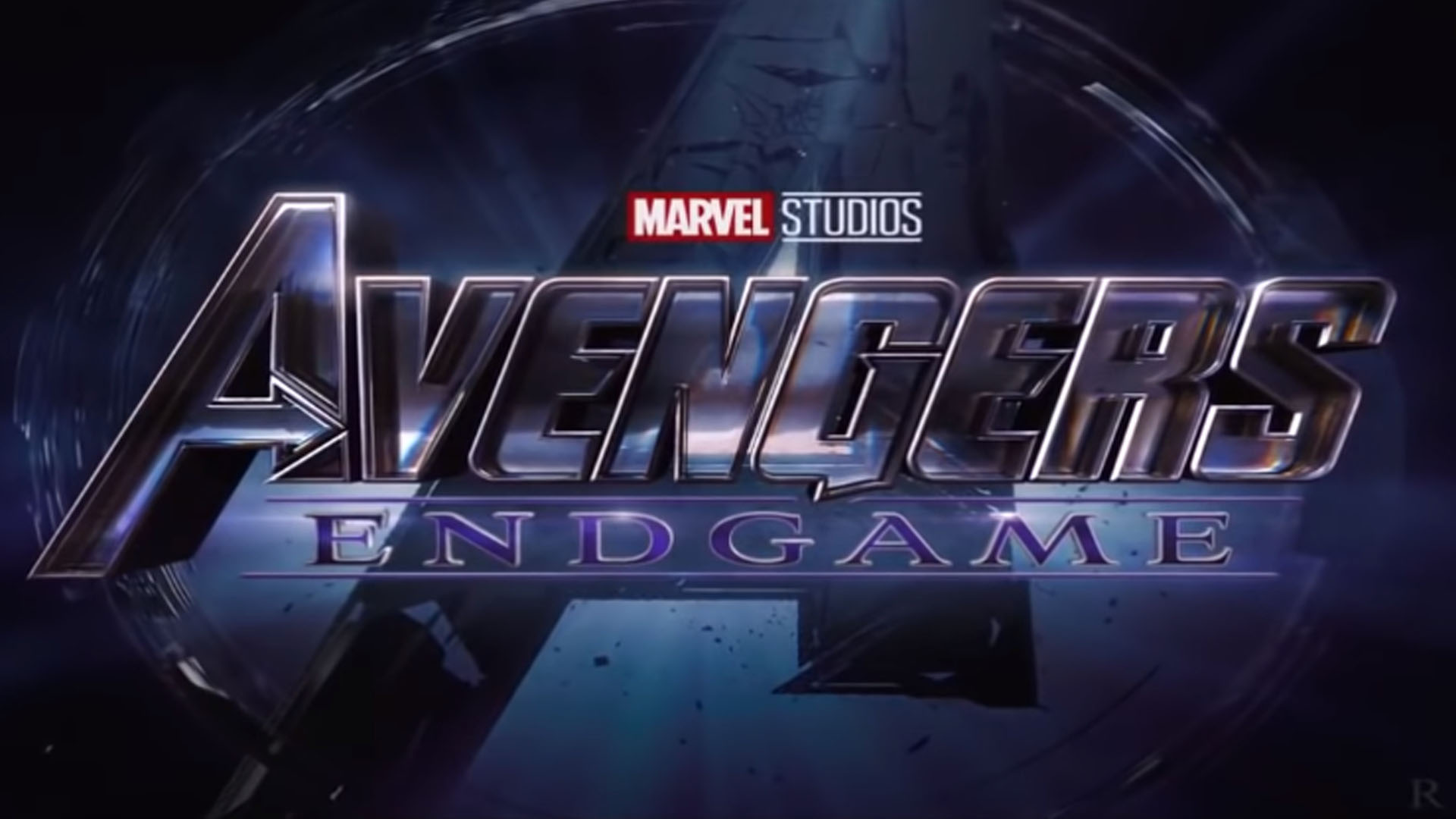 Marvel Cinematic Universe (MCU) fans were left stunned after the second trailer of the sequel of 'Avengers Infinity War: Avengers Endgame' took its debut last February 03, 2019 during the Super Bowl.
Onlookers were left speechless as Marvel, yet again, stimulated the eagerness of the fans in the most unexpected way for the upcoming sequel which is to be released in theaters this April 26.
Crossover, which means a mixture of different types (or in this instance, the crossover of past MCU films to create one big crossover film), is one of the things that makes the MCU series so fun to watch. Viewers of the Super Bowl admitted that the surprise debut of the trailer is one of the "crossovers in real life that they would never forget."
Eagle-eyed fans of Avengers noticed a few things in the trailer that made them speculate what will happen in the much-awaited film. Fans saw what is allegedly Captain America's shield strapped to his arm which was supposed to be at the custody of Tony Stark (as seen in the film: Avengers Civil War), who is lost at space with Nebula. Fans are now stating that they are so sure that Tony Stark can get back to Earth alive and fix the broken relationship he has with Steve Rogers a.k.a Captain America.
Although fans were left stunned with this debut, they admitted that they are still anticipating more surprises and crossovers as Captain Marvel is yet to make its debut in theaters March 06, 2019.