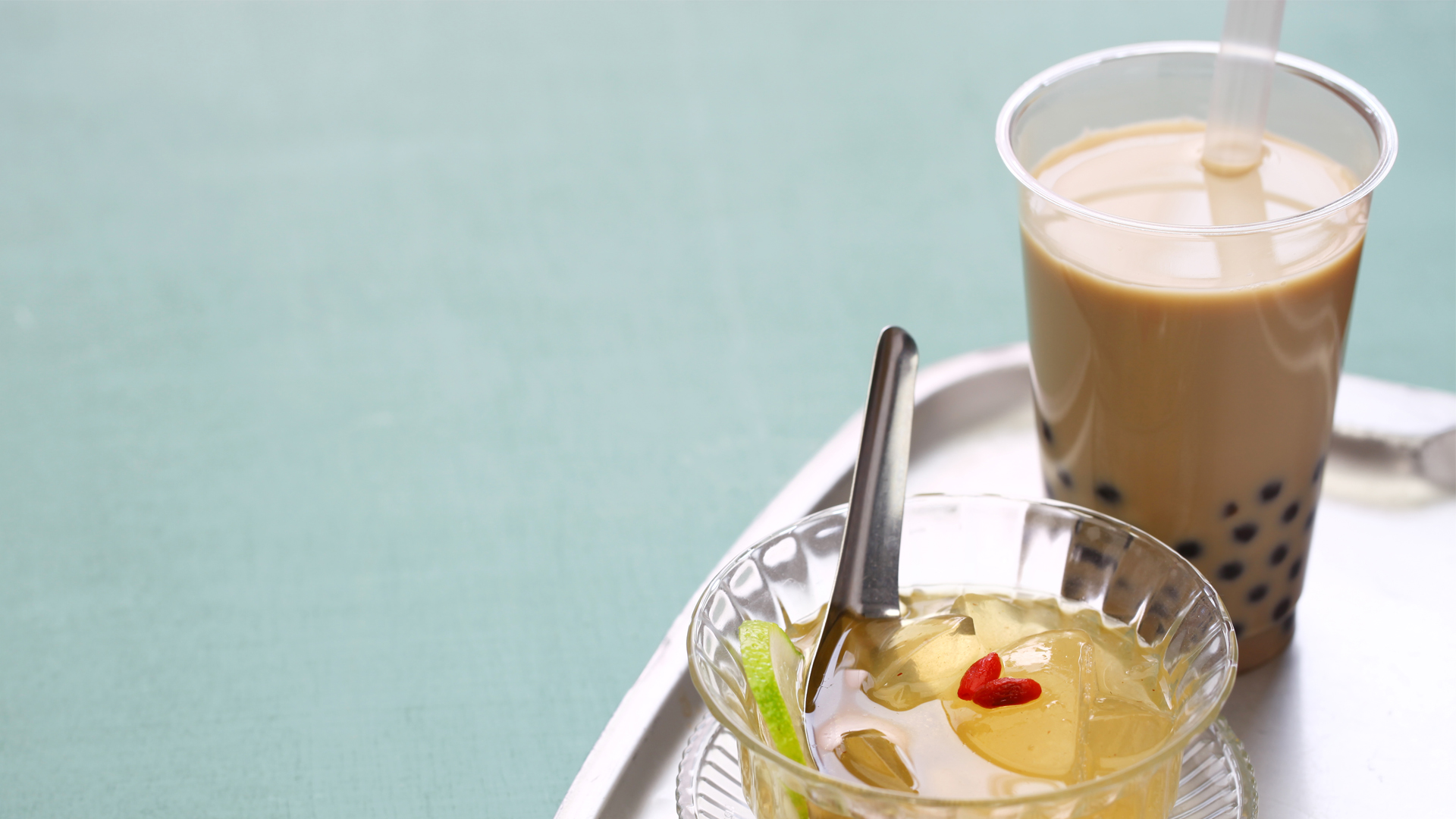 Tracing its roots in Taiwan, Bubble teas have been taking the center stage in the global arena. Not only does it appeal to sweet-tooth consumers but also those who want to quench their thirst in this tropical country.
Bubble Teas are sweetened drinks that are usually either milk-based or fruit-based. This sweet flavored drink is made perfect with tapioca pearls or other sinker choices such as pudding, jellies and many others.
Rise of Milk Tea Connoisseurs In The Local Scene
There is no denying that the milk tea business in the country is thriving and is a result of high demand and consumption from milk tea enthusiasts. One of the reasons why many people are hooked on milk tea is because there are many available variants. Few of the many variants that have transpired are Thai milk teas, Taho (Soy) milk teas and Brown sugar milk teas.
Tea is a key ingredient in this drink and tends to be classified as acquired taste when solely consumed since some teas are bitter than the others. But with the emergence of milk tea giants, they are able to serve various kinds and flavors of milk or fruit teas.
Health Implications
The number of calories in a bubble tea depends on what the drink is. But in the general sense, an 8-ounce drink has approximately 120 calories and 20 grams of sugar, as reported by the United States Department of Agriculture.
It has also been reported numerous times on different media platforms the high sugar content in milk teas. Although the amount of sugar content varies depending on your sugar level, there are also natural sugars present in the drink and also taking into consideration artificial flavorings, syrups and the sinkers added. Too much consumption may lead to weight gain.
The recommended frequency of milk tea consumption is one large serving in a week.
If you are a bubble tea enthusiast, consider choosing the healthier alternatives in the drinks such as lessening the sugar level, opting for fresh fruit ingredients rather than artificially flavored ones or asking for low-fat or almond milk instead of condensed milk.
It is also important to minimize consumption. There's nothing wrong with caving into your cravings every now and then. Just make sure you consume them in moderation.