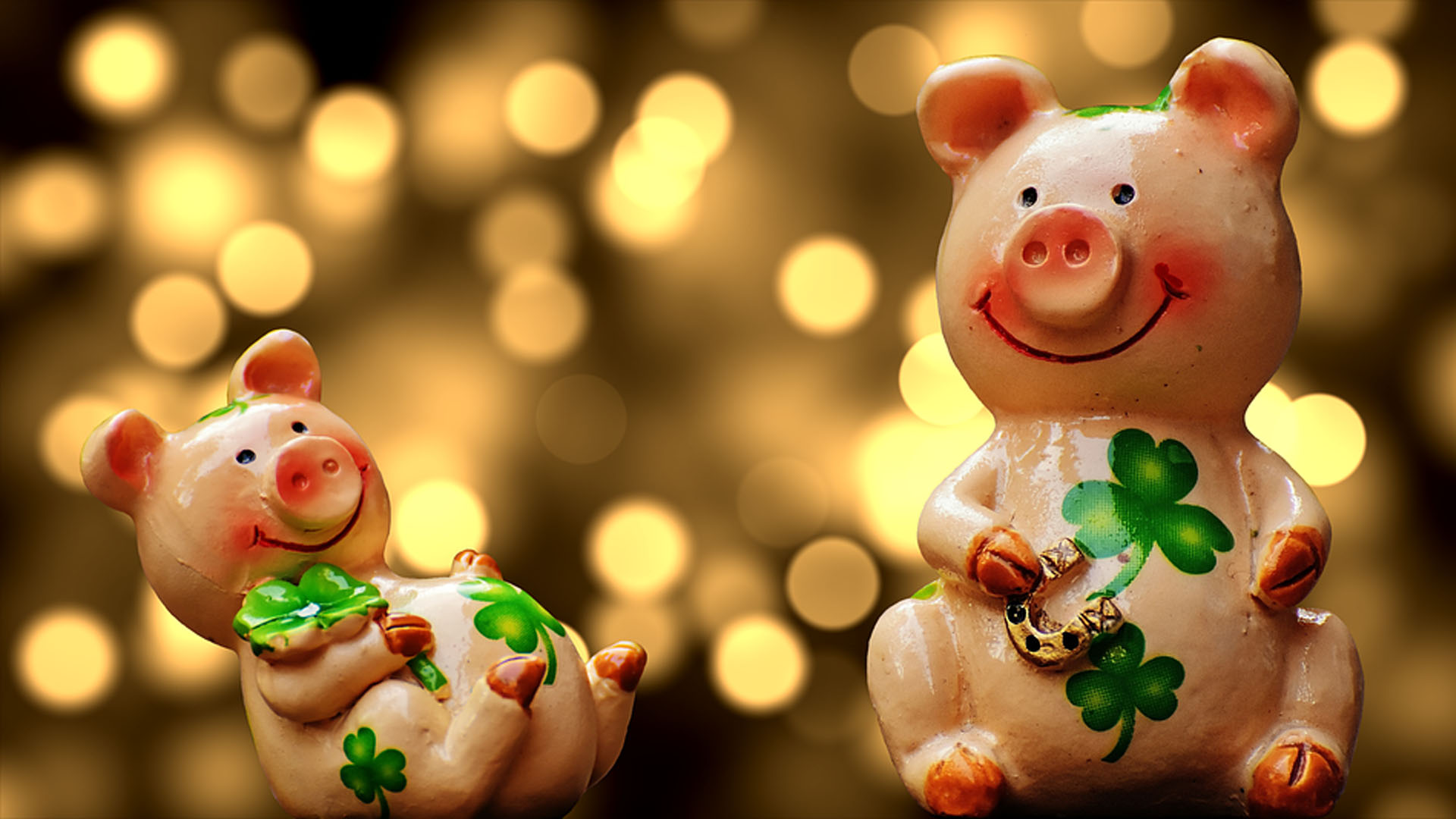 According to a Chinese legend, the pig was late to the Jade Emperor's party because his house was destroyed by a wolf. Because of this, he took the 12th and last place amongst the Zodiac animals.
Though similar misfortunes have happened to the nation, the festivities of this year's Chinese new year will no doubt help Filipinos get back into the groove of life with a spring in their step- and it certainly doesn't hurt that Pigs and their chubbiness are believed to be signs of wealth and fortune.
Binondo, home of the world's first-ever Chinatown, is famous for being the center of the holiday's festivities in the Philippines. The Lunar New Year will start off with the countdown on New Year's Eve, February 4 at the Lucky Chinatown mall starting at 2 pm and ending at midnight with a colorful fireworks display. From there, one could visit the various food places like Sincerity for their fried chicken, Masuki for Mami and Siopaos, New Po Heng Lumpia house for Lumpia, and Eng Bee Tin Chinese Deli for their multi-flavored Hopias.
For the superstitious, Binondo's Ongpin street offers a myriad of Feng Shui themed trinkets like golden Buddhas and Maneki-neko lucky cats. More thrifty visitors on the other hand will want to head to the Lucky Chinatown atrium which holds the prosperity fair, with discounts that can reach up to 70% off.
Meanwhile, the New Year's day itself on February 5 will feature Dragon and Lion dances, as well as cultural performances from Filipino-Chinese organizations. There will also be a grand parade from 1 in the afternoon from Jaboneros street up to Reina Regente street, where more than 1 million people are expected to attend.
Chinese new year lasts until February 19.