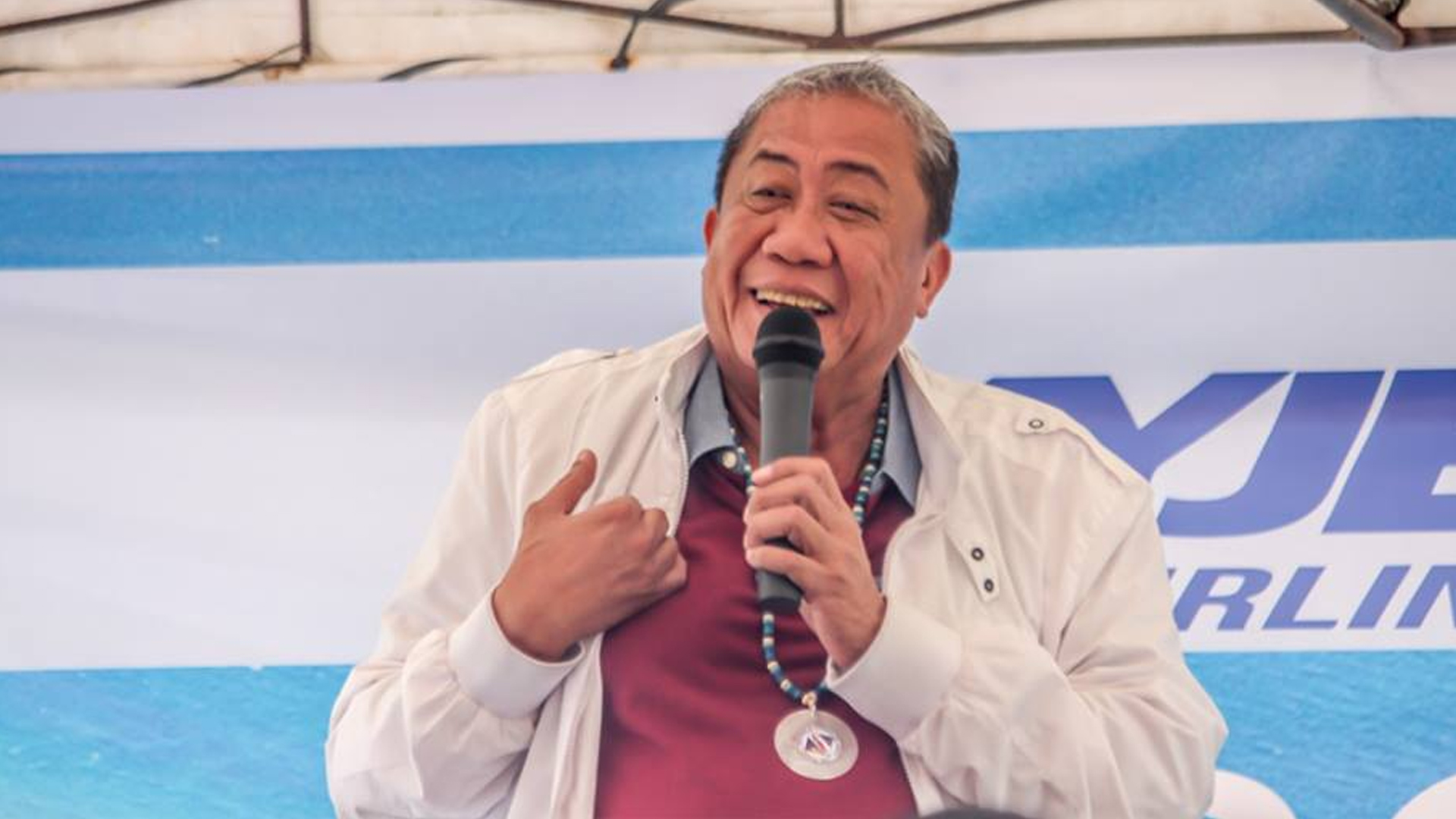 The Department of Transportation (DOTr) said a department order (DO) permanently allowing hatchbacks as transport network vehicle service (TNVS) is ongoing.
In a message sent to the media, DOTr Assistant Secretary for Communications Goddes Hope Libiran said the DO is already in the amendment process.
"The Department Order permanently allowing hatchbacks to become a legitimate transport mode is already in the process of amendment. We will let you know soon of any development in relation to this matter," Libiran said.
This following Transportation Secretary Arthur Tugade's instruction to the Land Transportation Franchising and Regulatory Board (LTFRB) to implement the LTFRB Memorandum Circular (MC) 2018-005 which allows hatchback units to operate as TNVS on certain conditions.
Tugade gave the instruction after the appeal of transport officials and other stakeholders regarding the validity of hatchbacks as TNVS based on the MC.
"Kung kailangang baguhin ang ilang dokumento, baguhin. Kung kailangang i-improve, dapat i-improve (If documents need to be changed, change it. If it needs improvement, improve it)," Tugade said.
Under MC 2018-005, all accredited hatchback units shall be allowed to operate as TNVS provided they only operate within the three-year transition period, only within Metro Manila, and charge a lower fare.
These accredited hatchbacks are part of 55,000 TNVS units in the master list made by Transport Network Companies (TNC) like Grab in cooperation with the LTFRB.
Of the 55,000 units in the master list, a total of 24,805 filed their respective applications and out of these applications, 2,235 are hatchback units.
DOTr Undersecretary for Road Transport and Infrastructure Mark Richmund de Leon said the LTFRB will need to amend the MC if they were to permanently allow hatchbacks as TNVS and to re-enlist TNVS units previously removed from the master list.
"In bigger metropolitan areas like London and Tokyo, hatchbacks are allowed to operate as public transport. If first world countries and cities allow it, why can't we? These vehicles are more fuel-efficient and, thus, are good for the environment," de Leon said.
During a dialogue between the LTFRB and TNVS operators on July 9, 2019, LTFRB Technical Division Head Joel Bolano said hatchbacks were not disallowed as TNVS but only a limited number were accredited within the given period.
He added the accredited hatchbacks were in violation of the Department of Transportation and Communications (DOTC) order 2015-11 and DOTr order 2017-011 that only allow sedans, Asian Utility Vehicles (AUV), Sports Utility Vehicles (SUV), vans, or other similar vehicles for TNVS. (PNA)
Photo Credit: facebook.com/DOTrPH