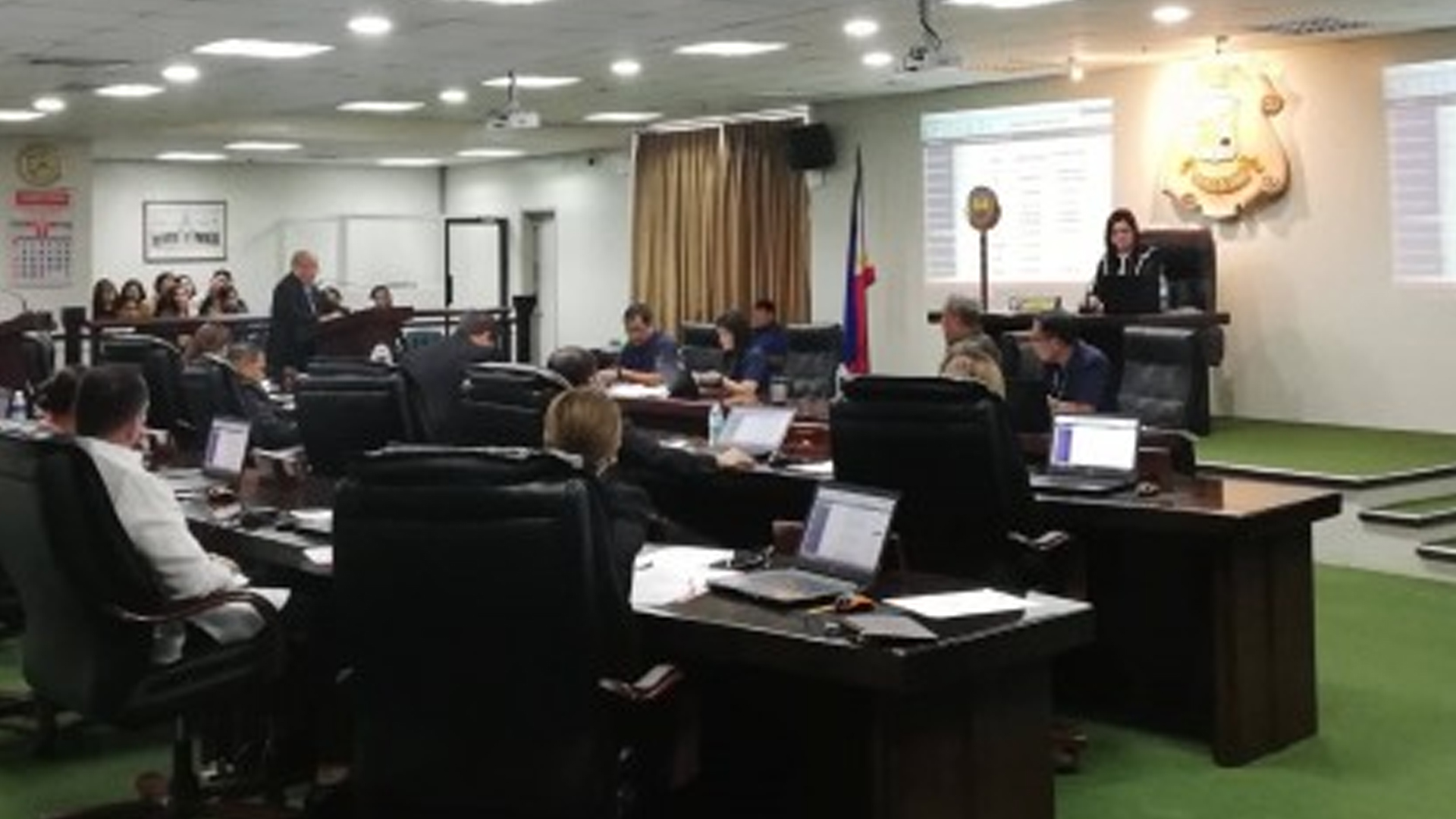 The 13th Sangguniang Panlalawigan (SP) of Iloilo has started implementing its paperless legislation system during its regular session on Tuesday afternoon.
Through the system, board members and officers of the SP secretariat used laptop computers to browse the session agenda, Vice Governor Christine Garin said in an interview.
Paperless sessions were pushed during the previous provincial board but Garin said it was not implemented due to some hindrances. "This is just the start. We aim to go fully paperless in the next months," she said.
Garin said they are still 'adjusting' to the new system as many board members still used hard copies of documents during Tuesday's session.
The SP also considered uploading provincial ordinances and resolutions online through a website, which can be readily accessed by students and researchers.
"There are some who personally visit the Iloilo Provincial Capitol to access our ordinances and resolutions," she said.
Meanwhile, Garin said the SP is set to turn over the codification project accomplished by the 12th SP to local government units in the province.
The turn-over is tentatively scheduled on July 30 at the SP Session Hall.
The codification project organizes permanent ordinances into a book-form to serve as ready reference for SP members, researchers, and students, among others.
Garin said 12 sets of codes will be given to the municipal councils of the 43 LGUs and the Capitol department heads.
These include the revenue code, children code, environmental code, sanitation, and health codes, among others.
"With the codification, it will be easier for municipalities and the legislative bodies to research on the ordinances because they are already grouped based on their functions," she said. (PNA)