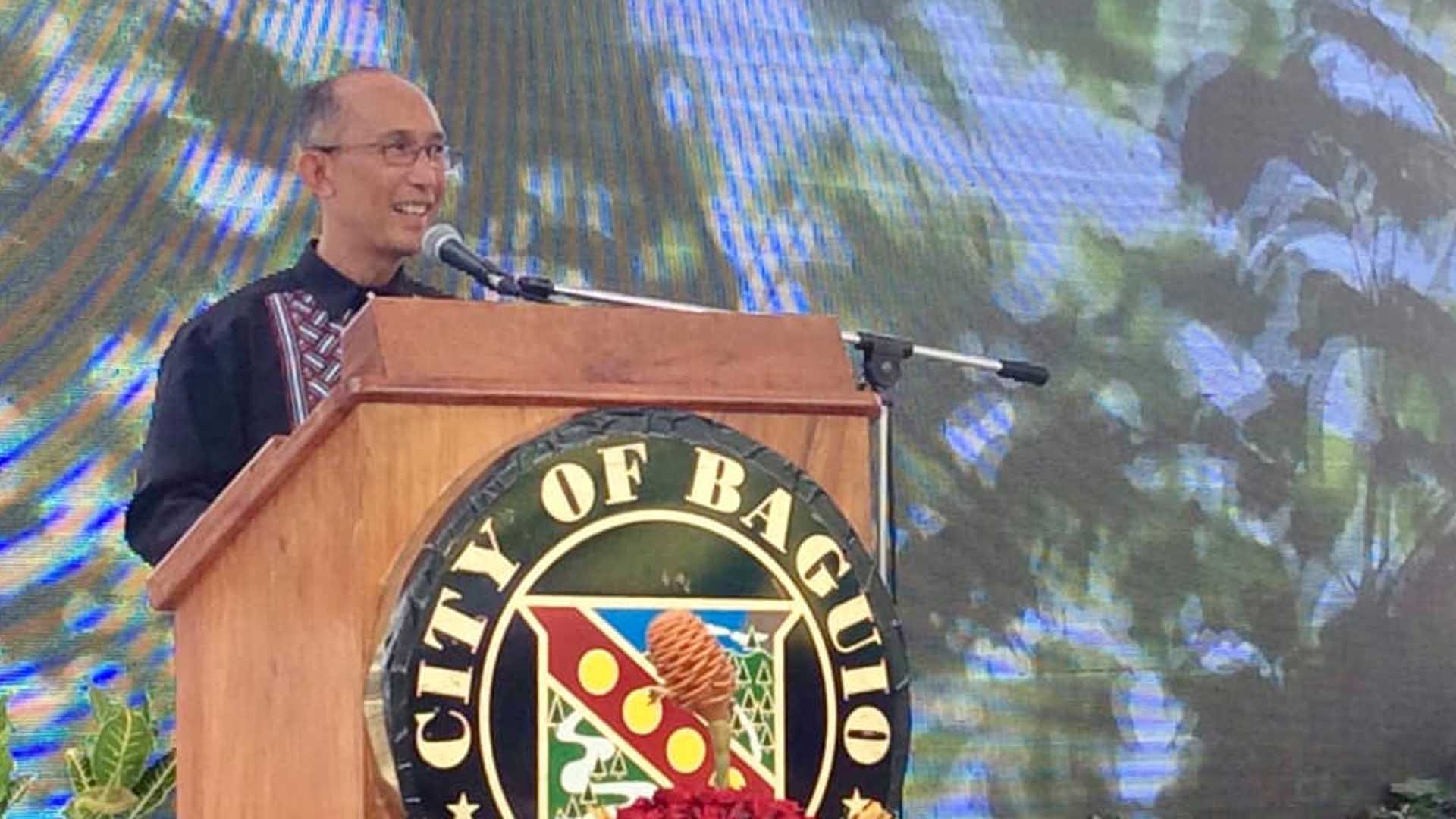 Promenaders enjoying a walk along Session Road when it is closed to vehicles on Sunday can also munch on fresh fruits from Mindanao, Mayor Benjamin Magalong said.
"Former (Agriculture) Secretary (Emmanuel) Piñol said he will be sending truckloads of fresh fruits from Mindanao to Baguio that we can sell during the closure of Session Road on Sunday," Magalong said in a press conference.
The fruits will be sold at a much cheaper price in designated areas along Session Road by local vendors, who will have the opportunity to form business ventures with fruit farmers from Mindanao.
Magalong said the selling of fruits is a trial activity for the promenaders while the city government lines up other activities the public can enjoy.
The Mindanao Development Authority (MinDA) will lead a fruit festival in Baguio City on August 24-25 featuring products of Mindanaoan farmers.
Piñol, now MinDA Secretary, said the first Mindanao Fruit Festival seeks to help Mindanaoan fruit farmers market their produce around the country.
Piñol said Magalong has already agreed to host the festival, with the latter expressing excitement as Baguio locals "love the fruits coming from Mindanao."
Among the fruits that will be sold are durian and pomelo.
Every Sunday, the ascending side of Session Road, the city's main thoroughfare, will be closed to vehicular traffic as part of the pedestrianization campaign of the city government. (PNA)
Photo Credit: facebook.com/benjie.magalong.7564