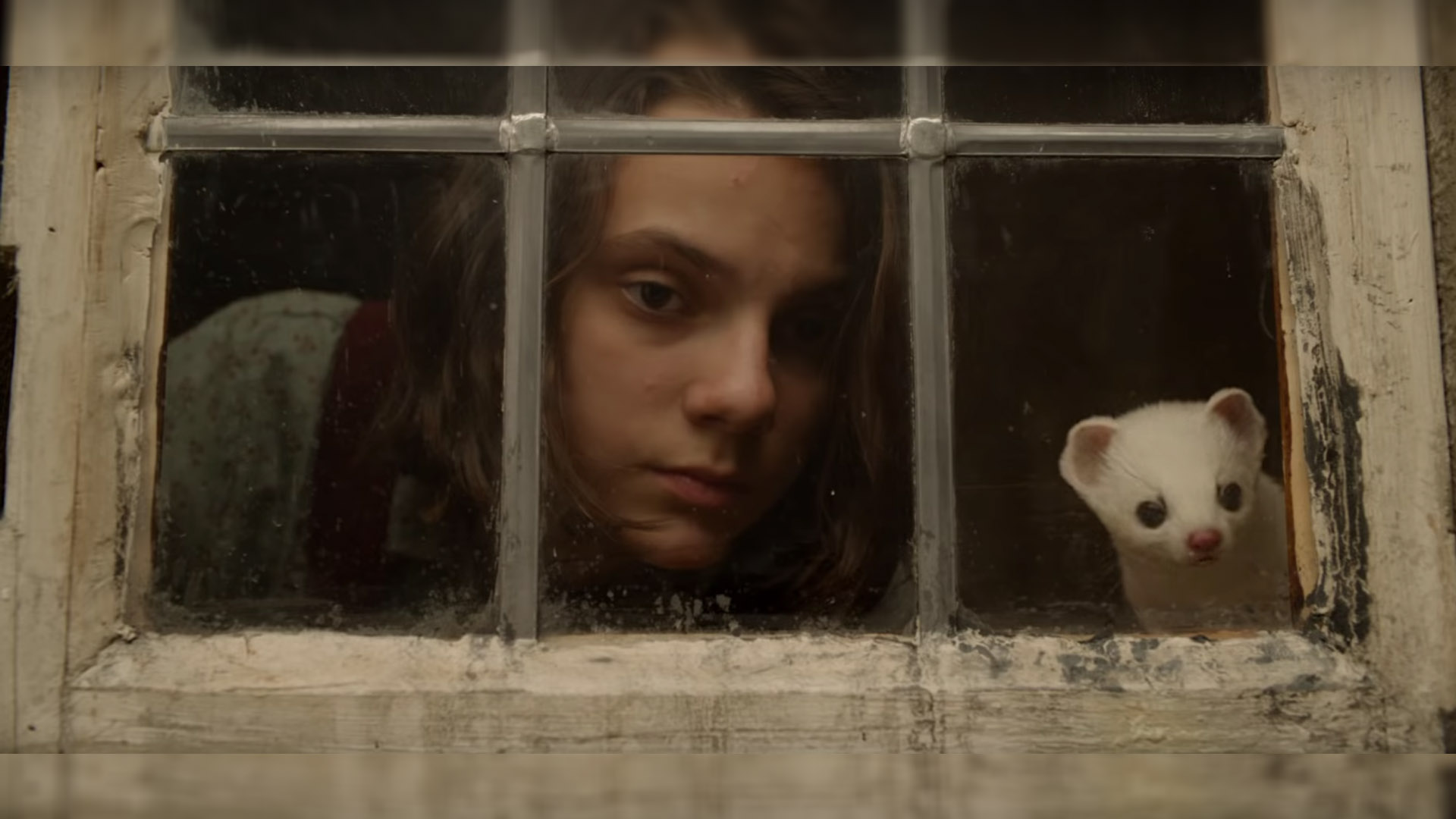 Not too long after the series finale of 'Game of Thrones' aired, HBO released the trailer for their next show called 'His Dark Materials' based on the book series of the same name by Philip Pullman.
This is not the first time Pullman's fantasy series was adapted into live action. Some people might be able to remember the 2007 movie adaptation entitled 'The Golden Compass' that starred Daniel Craig, Nicole Kidman, and a young Dakota Blue Richards as the young lead of Lyra Belacqua.
This begs the question on what happened to the supposed planned sequels for the 2007 movie? Well, unfortunately the film faced harsh criticism among both movie critics and fans of the books alike similarly stating how the movie ended up cutting out vital parts from the novel in order to both fit as much given the running-time provided as well as to avoid controversial issues from coming out especially since the whole series itself is heavily revolved around religious themes.
Nevertheless, controversies still arose especially with the Catholic Church condemning the movie (even until now, if one looks up The Golden Compass online, there is bound to be one article by a religious group criticizing both the movie and the entire series altogether that will appear).
But so far, people have been giving a warmer response to the BBC One-HBO adaptation of the series—seeing it as the one that can rectify the faults of its 2007 predecessor—and, without even premiering yet, it has already been renewed for a season 2. This version has child actress Dafne Keen (Logan) playing the young lead of Lyra with James McAvoy (X-Men series, Split) as Lord Asriel, Ruth Wilson (The Affair) as Marisa Coulter and Lin-Manuel Miranda (Hamilton) as Lee Scoresby.
In the trailer, we are already thrown into the whole impending battle between the Magisterium and those wanting to be free from the dictatorial institution such as the characters of Lord Asriel and Scoresby. At the same time, we see Lyra slowly discovering the secrets of those adults around her and finding herself as a vital pawn in the entire battle between the two parties. Of course, one cannot also fail to recognize the presence of dæmons which are the physical/animal representation of a human's soul. And with dæmons, the series will most likely also include the presence of Dust which in Pullman's series are conscious particles that connects a dæmon with its human and something which the Magisterium desires its demise for they correlate it to original sin.
'His Dark Materials' will be aired by BBC One and HBO for the United Kingdom and the United States respectively in the latter part of 2019.
Photo Credit: "His Dark Materials: Season 1: Official Teaser" from HBO's Official YouTube