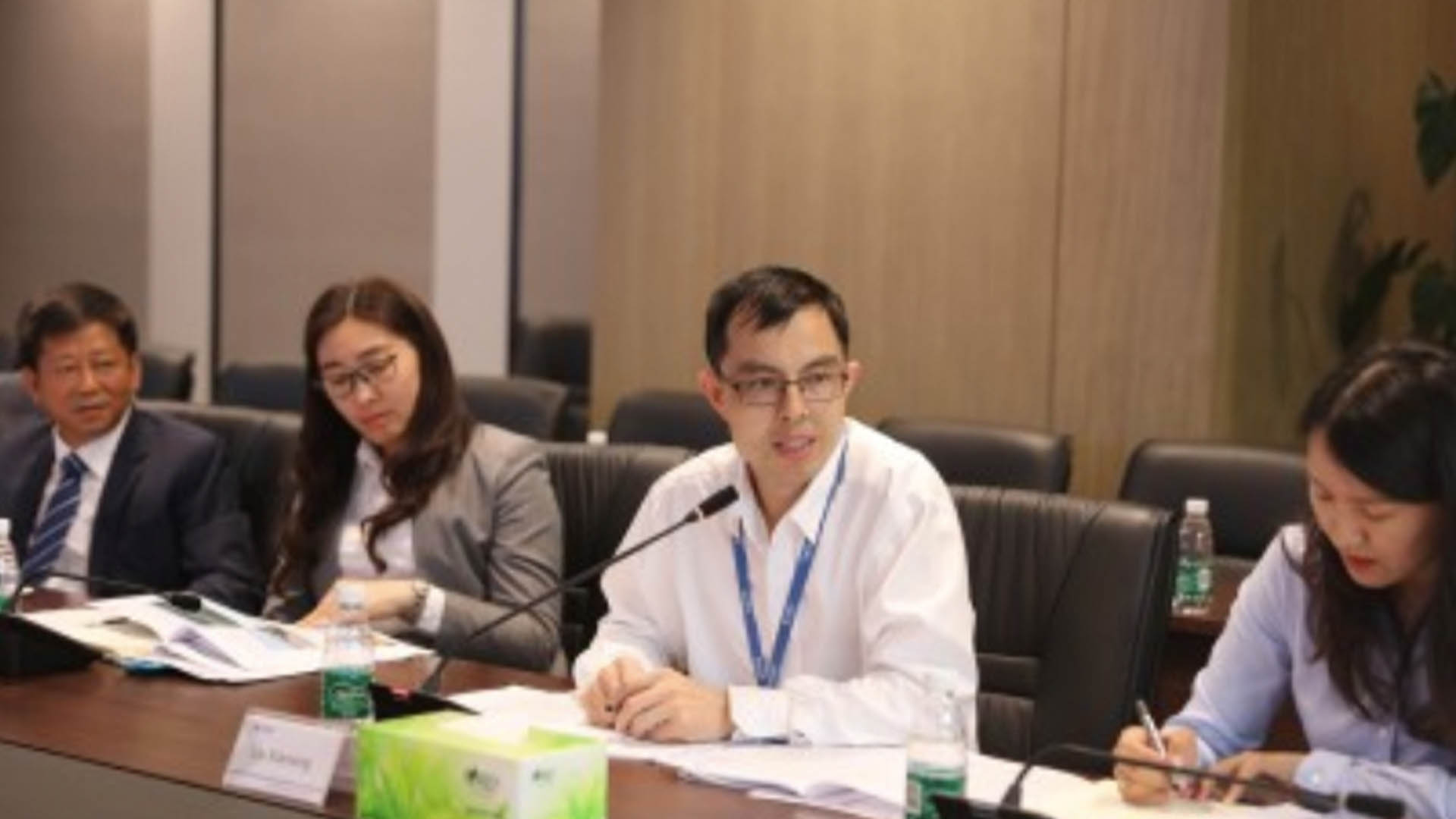 Power Construction Corporation of China, Ltd. (PowerChina) is investing some USD3 billion or roughly PHP154 billion, China's state-owned firm told Asia Pacific reporters here Friday.
Deputy General Manager Liu Xianxing of PowerChina Asia Pacific Business Development Department said the USD3-billion investments of the company in the Philippines is for the 11 projects that are under construction now.
Liu said most of the projects are in the power sector, while other projects include railway transportation, highway bridges, and marine reclamation.
He said two of the firm's largest projects in the Philippines include the Kauswagan 4×135-megawatt and the Dinginin (Mariveles) 2×660-MW coal-fired power station projects. The company is also putting up a ±350 kilovolt direct current power transmission converter station project for Visayas and Mindanao.
"The potential of market development is huge, and regional headquarters need to invest more resources and focus on their development in various ways," Liu said, pertaining to the Philippines and Asia Pacific countries like Vietnam, Myanmar, Cambodia, Singapore, and Papua New Guinea.
PowerChina is operating in 31 countries in the Asia Pacific, creating more than 19,000 jobs in the region.
To date, the firm implements 125 projects in 13 Asia Pacific nations, said Liu.
PowerChina International Group, Ltd. Vice President, Xu Jianglong said the company's investments in the past years are concentrated in countries participating China-led Belt and Road Initiative (BRI).
"Our investments overseas are mainly concentrated in Belt and Road Initiative countries. By the end of 2018, our investments overseas exceeded RMB71 billion, which 85 percent of these investments are in the Belt and Road countries," Xu said.
"Our priority is an investment in energy and power. Infrastructure is complementary," he added. (PNA)