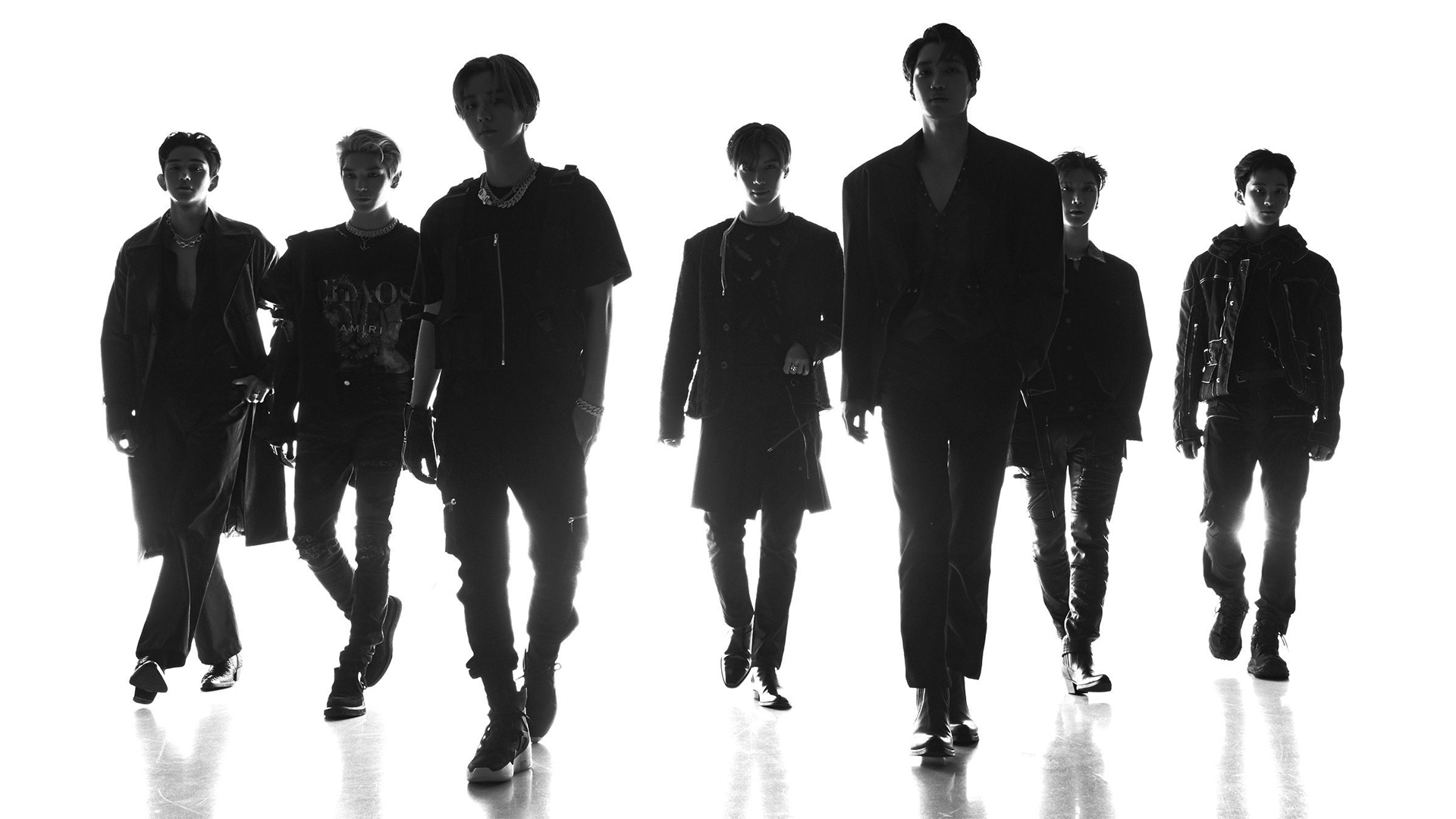 Now that Kpop groups like BTS and Blackpink have become global phenomenons, it's no surprise that South Korean powerhouse SM Entertainment has its own plans of branching out to audiences around the world. The company is partnering with American record label Capitol Records to launch an elite boy group called SuperM.
Dubbed as "The Avengers of Kpop," SuperM will be composed of Taemin (SHINee), Baekhyun (EXO), Kai (EXO), Taeyong (NCT), Mark (NCT), Ten (WayV), and Lucas (WayV). The group is slated for a US debut in October.
📌SM & U.S. Capitol Music Group to launch the new global project 'SuperM'
📌#TAEMIN of SHINee, #BAEKHYUN & #KAI of EXO, #TAEYONG & #MARK of NCT 127, #LUCAS & #TEN of WayV unite!
📌'#SuperM' produced by Soo-Man Lee on request of global label 'CMG'#LEESOOMAN #CMG #SMEntertainment pic.twitter.com/AYXNAC5bXW

— SMTOWN (@SMTOWNGLOBAL) August 8, 2019
SM Entertainment and Capitol Records announced details of SuperM's launch at the 2019 Capitol Congress in Hollywood. Both companies confirmed that the members' commitments to SuperM won't affect their work with their previous groups or their solo careers. In fact, SuperM seems to be borrowing from Marvel's own strategy with the Avengers where each hero was able to have at least one successful stand-alone production.
While some fans are gushing over their first look at SuperM in anticipation for their debut, others are concerned about the possibility of members being overworked given the many projects they'll have on their plate. Older members of the group may also have to put their career on hold for a time since they are due to perform mandatory military service for South Korea soon.
Photo Credit: SuperM Official Twitter (@SuperM_smtown)