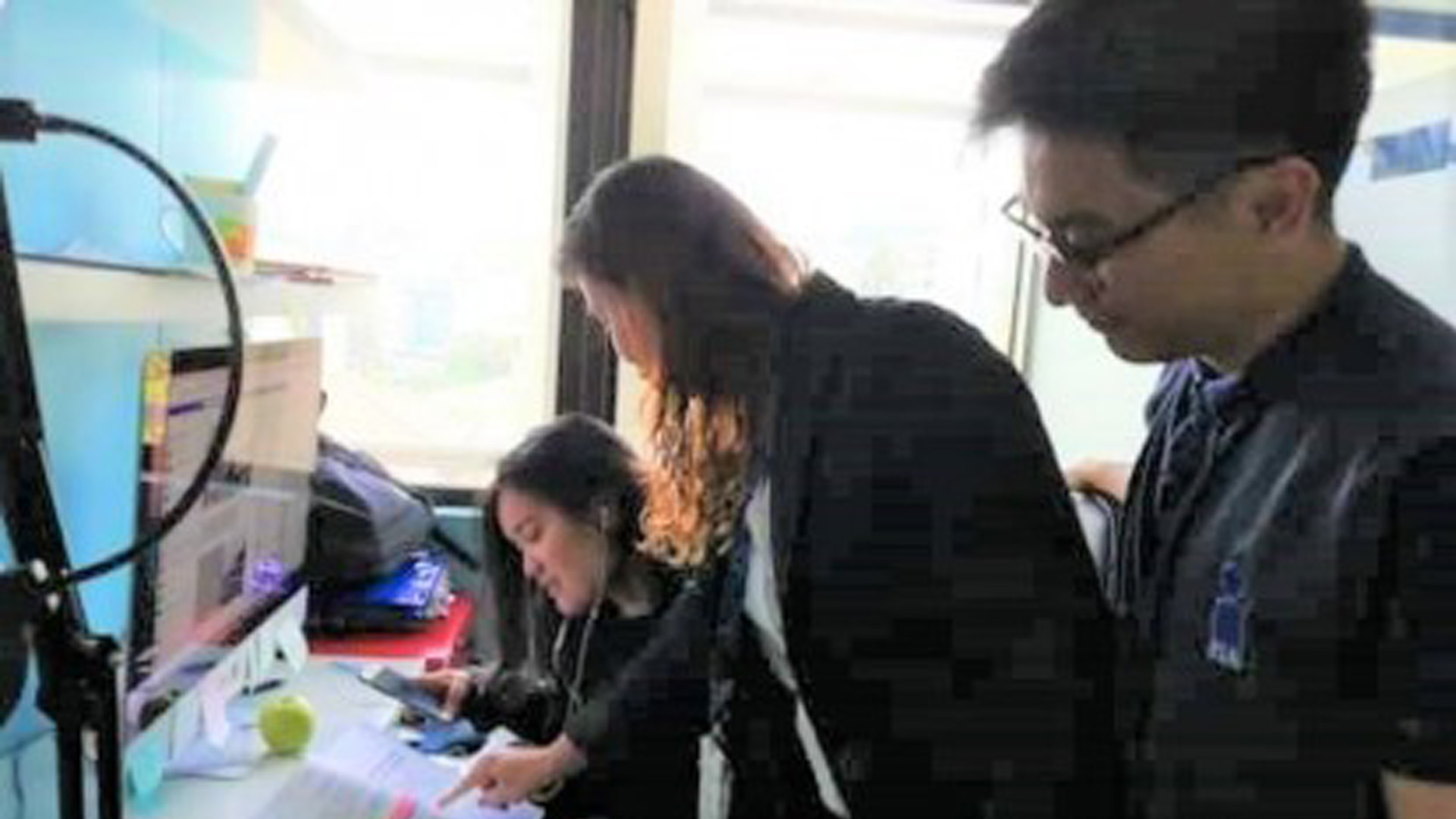 Employees of the government should be role models in promoting a healthy lifestyle, not just to make the workers more efficient at work, but also for personal gains, to make them enjoy their lives when they retire, an official of the Civil Service Commission- Cordillera Administrative Region (CSC-CAR) said on Wednesday.
"As the central personnel agency of the government, we take cognizance into human resource actions of government agencies and one of the human resource actions is to look into the activities that promote healthy programs in government offices," said Rex Bate, Senior Human Resource Specialist of the CSC-CAR.
"You can serve better and can provide quality service to clients if you are healthy," Bate said.
He said it is important for government workers to have a healthy lifestyle, like alloting 20 minutes daily or one hour per week for wellness activities provided the services to the clients are not affected.
He cited a 1992 circular which stipulates on physical and wellness programs for government personnel; and 1994 circular that lists the reasonable condition of the public sector.
The government also issued 2009 circular that dictates on government offices to observe the month of July as a wellness month, he added.
"We encourage the government employees to become fit, healthy because whether we like it not, the people we serve mirrors our behavior," Bate said.
"Healthy lifestyle is also a self-commitment. It does not mean that if it's circular or there is a guideline, we would do it, but we should have self-realization that even if there is nothing like that, I should be fit, I should look fit so that I would look wow," he said.
Bate said a healthy lifestyle redounds to a healthier body, which makes a person happy, thus is able to perform his job well.
Being healthy as a young person, upon retirement, the worker would be able to enjoy the money earned in his years in the service and benefit from retirement.
People don't exercise
In the 2018 data of the Food and Nutrition Research Institute of the Department of Science and Technology (FNRI-DOST) which was provided by the Regional Nutrition Council (RNC) show that about 40.6 percent of the adult population are physically inactive.
The 2015 data show that 94.8 percent of the adults spend less time on leisure-related activities such as basketball, swimming, jogging, ballroom dancing, and other recreational activities.
Seven out of 10 adults spend less than 30 minutes per day for biking or walking to and from places. The data also shows that seven out of 10 adults do not engage in work with a moderate or vigorous intensity such as farming, carpentry, nursing, caregiving and the like.
Among the reasons are lack of time, inconvenience, lack of self-motivation, non-enjoyment or boredom, fear of high cost, lack of confidence in ability to be physically active, fear of being injured, recent injury, lack of goals, lack of support from family or friends, lack of social network engaged in physical activity, lack of knowledge on how to incorporate physical activity in daily routine and lack of commitment.
Rita Papey, RNC director, said physical inactivity increases the risk of many harmful health conditions, including coronary heart disease, type 2 diabetes, breast, and colon cancer.
"Physical inactivity that can add to feelings of anxiety and depression and linked to shortened life expectancy," she said.
She said a health survey shows that physical inactivity causes 6 percent of the burden of disease from the coronary heart disease, 7 percent of type 2 diabetes 10 percent of breast cancer and 10 percent of colon cancer. (PNA)