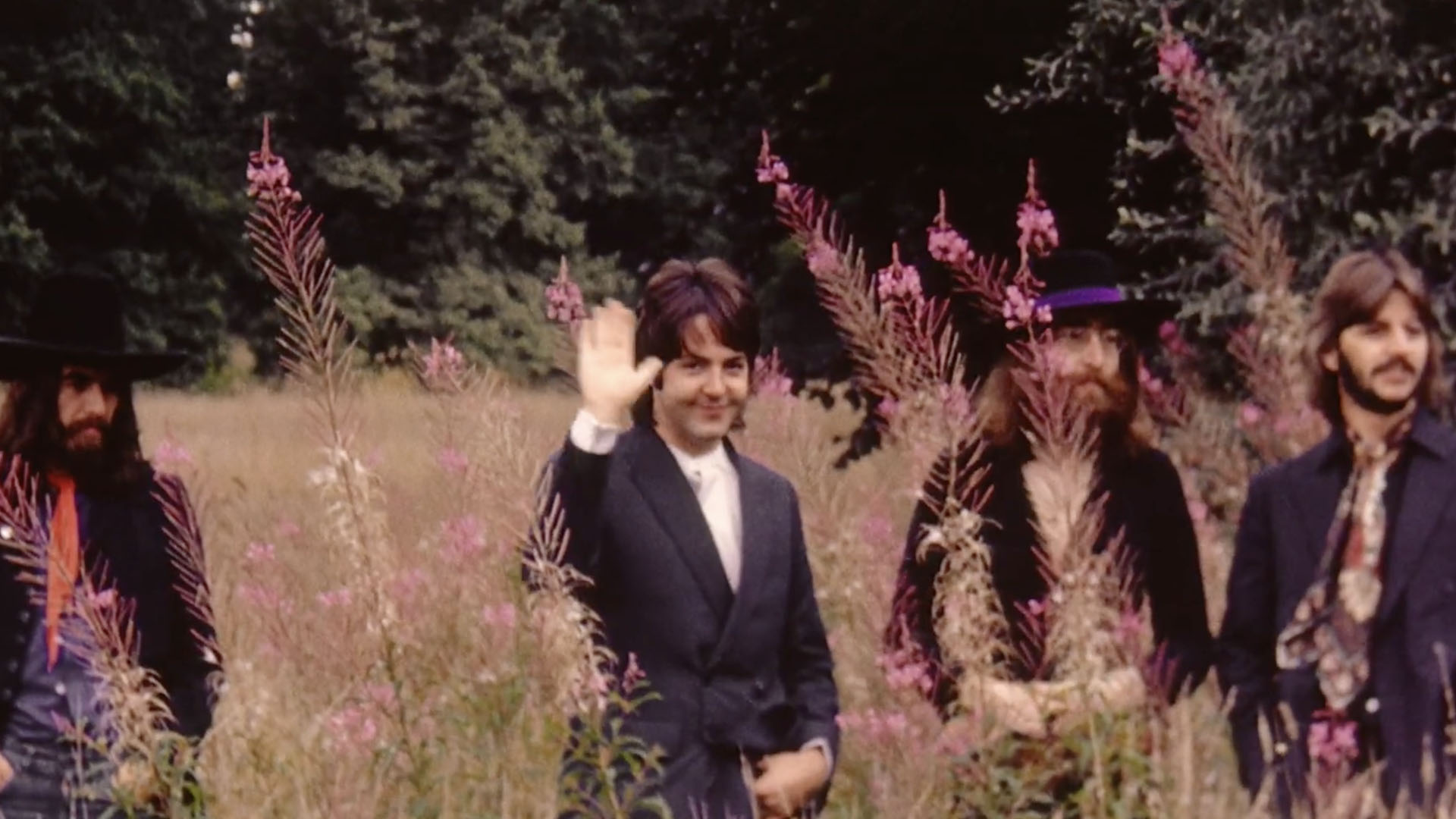 The Beatles takes you to a trip down memory lane as they drop the "Here Comes The Sun" music video on September 27, fifty years after its official release.
The English rock band's top-billed song is from Abbey Road, which is dubbed by Rolling Stones as one of the greatest albums of all time.
Said record also consists of hits like "Something", "Oh, Darling", "I Want You (She's so Heavy)" and many more. 
The Beatles released Abbey Road, September 26, 1969. pic.twitter.com/smLxDXoLFr

— Classic Rock In Pics (@crockpics) September 26, 2019
Following the album's release is their disbandment, making it their last collective effort.
The music video for "Here Comes The Sun" showcases old photoshoots of the members at the time— Paul McCartney, John Lennon, Ringo Starr, George Harrison.
Meanwhile, avid fans from different generations have been expressing their nostalgia and love for the iconic band.
50 years ago today… This gem of an album was released. It's bittersweet as it marked the end of an era. Today, I hope everyone enjoys its existence. #TheBeatles #AbbeyRoad #AbbeyRoad50 pic.twitter.com/Fmbdk7xZtH

— There's Only One (@RealTommyAlaska) September 26, 2019
OH MY GOD THE HERE COMES THE SUN MV HAS ME IN TEARS pic.twitter.com/QBPzatbgIi

— wirds (@abbeymirrors) September 26, 2019
me: 🙁

george harrison:

🌞 ✨ ☀️ 🍃 🌻 🌱✨
🌻 🍃 ☀️ 🌞 🍃
✨ 🌱 🌻 🌞

☀️ here comes the sun ☀️
🌻✨ doo do-do✨🌻

🌞 ✨ ☀️ 🍃
🌱 🍃 ✨ 🌞 ☀️ 🌻
🌻 ☀️

me: 🙂

— june | stream abbey road!! (@madcapblues) September 19, 2019