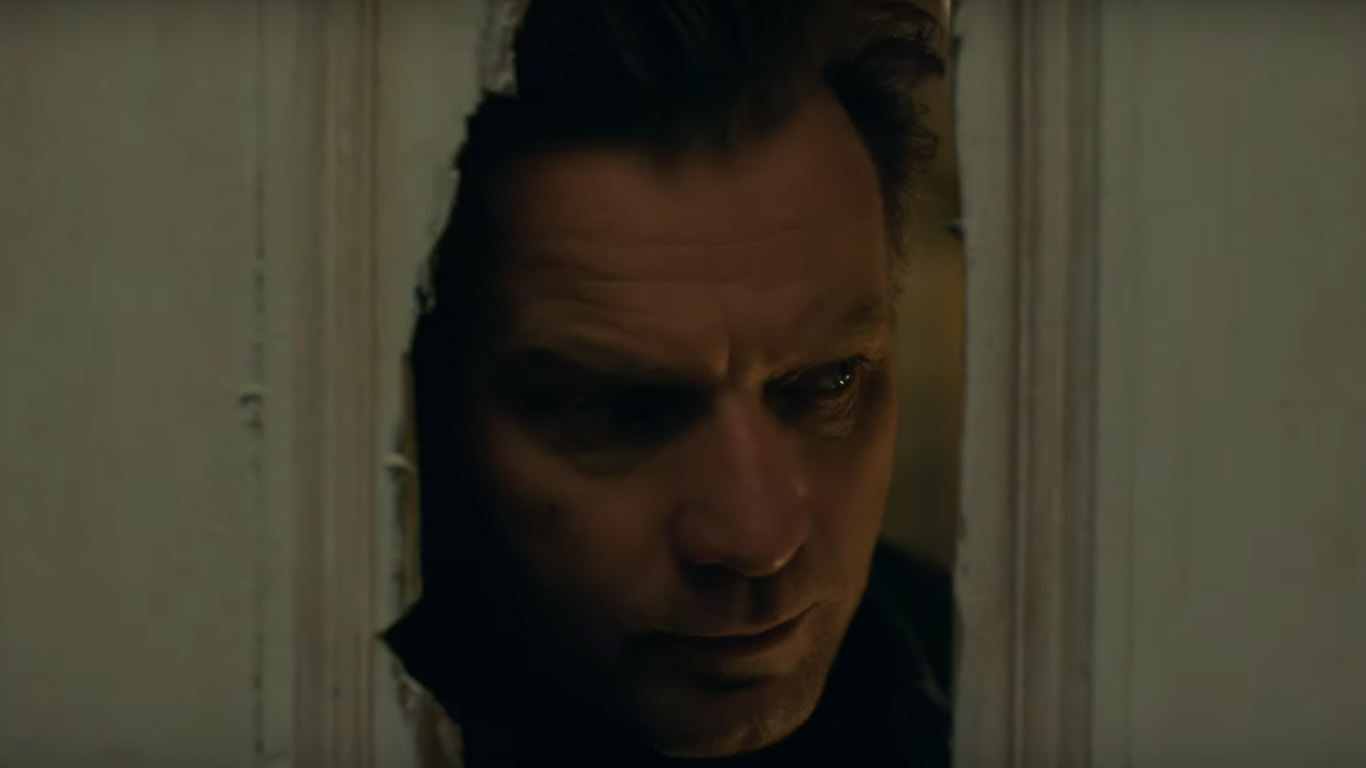 Here's Johnny!
Well not exactly. In the recent trailer for the 1980's "The Shining" sequel entitled "Doctor Sleep" we see Jack Torrance's son, Danny/Dan (played by Ewan McGregor), all grown up and dealing with his own demons even years after the events that took place in the infamous Overlook Hotel. He eventually crosses paths—or more appropriately, telepathically connects—with a young girl named Abra Stone (played by Kyliegh Curran) who also possesses the same psychic ability of "the shine" and is in need of his help to stop the evil group called the True Knot from taking her and anyone else with those special abilities for their own personal gain. The True Knot, led by their leader Rose the Hat (played by Rebecca Ferguson), are people who also possess the shine and hunts down those with the same abilities just to kill them and feed off their "steam" (which is released only after the person dies in pain) so as to keep their immortality intact. Abra, realizing that she is the group's next target, searches for Dan and the two form an unlikely alliance against Rose and her followers. As the two find a way to end the merciless group from killing any one else, Dan is also forced to come into terms with the true strength of his own shine abilities and the many darkness that comes with it—some of which have been waiting for him to return since that ill-fated stay in the Rockies.
The sequel is also an adaptation of best-selling author Stephen King's 2013 novel of the same name. Here, Danny Torrance gains the nickname of "Doctor Sleep" since he is able to provide comfort, through the use of his shining abilities, to dying hospital patients.
"Doctor Sleep" is set to be released globally on October 30th, 2019 while its North America and Canada release is set for November 8th, 2019.