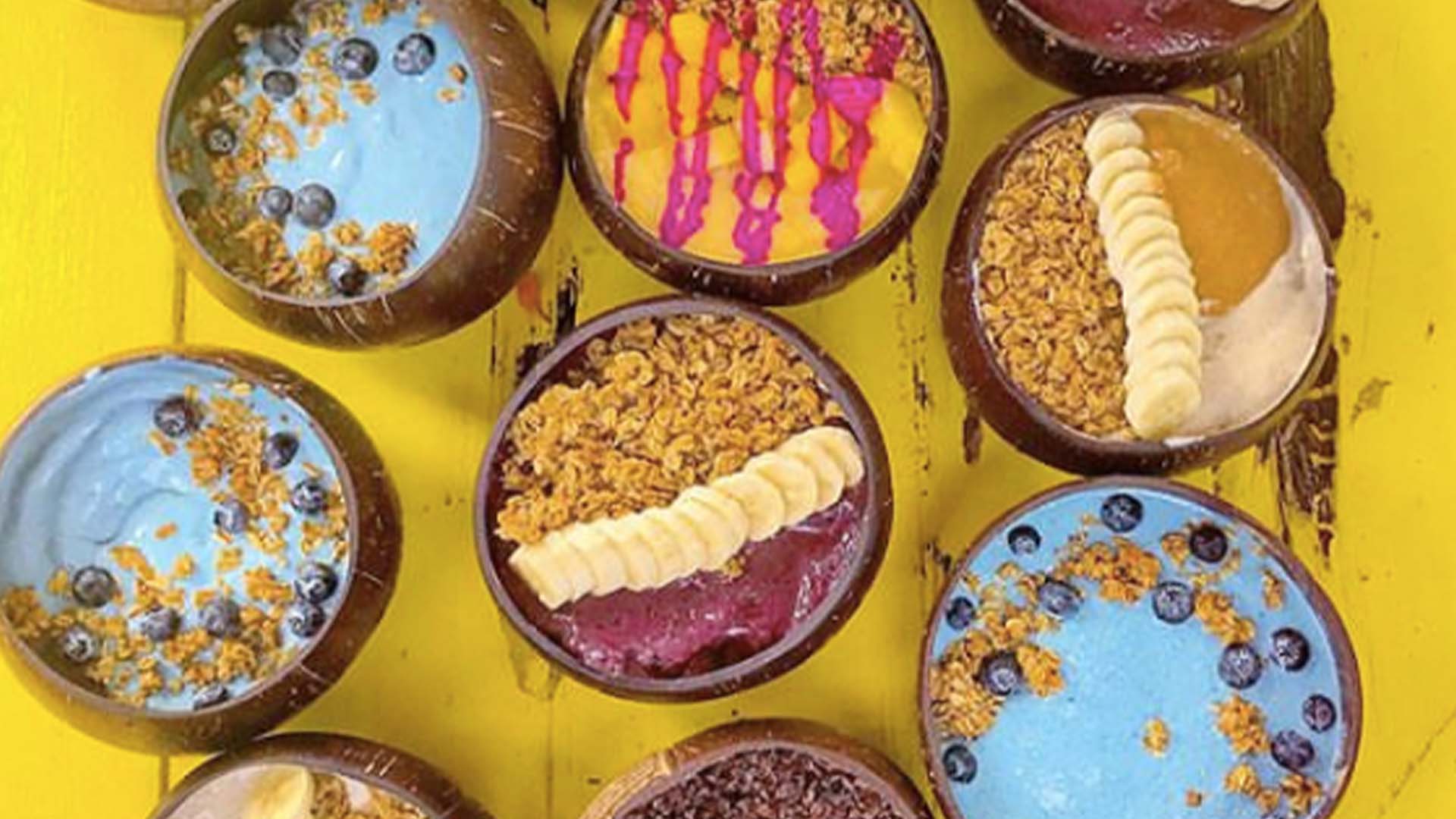 Everyone's heard it, cook more to achieve more – well, in terms of eating healthy. But that's not always the case. In fact, cooking isn't the end all be all solution to getting the body you desire. For a lot of people, anything done in a pan on heat is pretty burdensome. If you think about it, food that doesn't require cooking should be healthier.
And this comes in the form of fresh produce aka fruits, vegetables, seeds, and nuts. Think about the raw vegans. All they ingest in their bodies are wholesome food which does wonders for their overall health and nutrition. That's not to say that you should be eating fully vegan meals. But if you don't want to go through the hassle of cooking and you need to stay in tip-top shape, then putting together a five-star meal albeit in the form of a salad, is pretty stellar.
Many attempt to cook a lot of processed food which admittedly doesn't do a lot for the body. So get out the greens, cut up some fruit and just eat a salad.
Photo Credit: World of Vegan Official Instagram