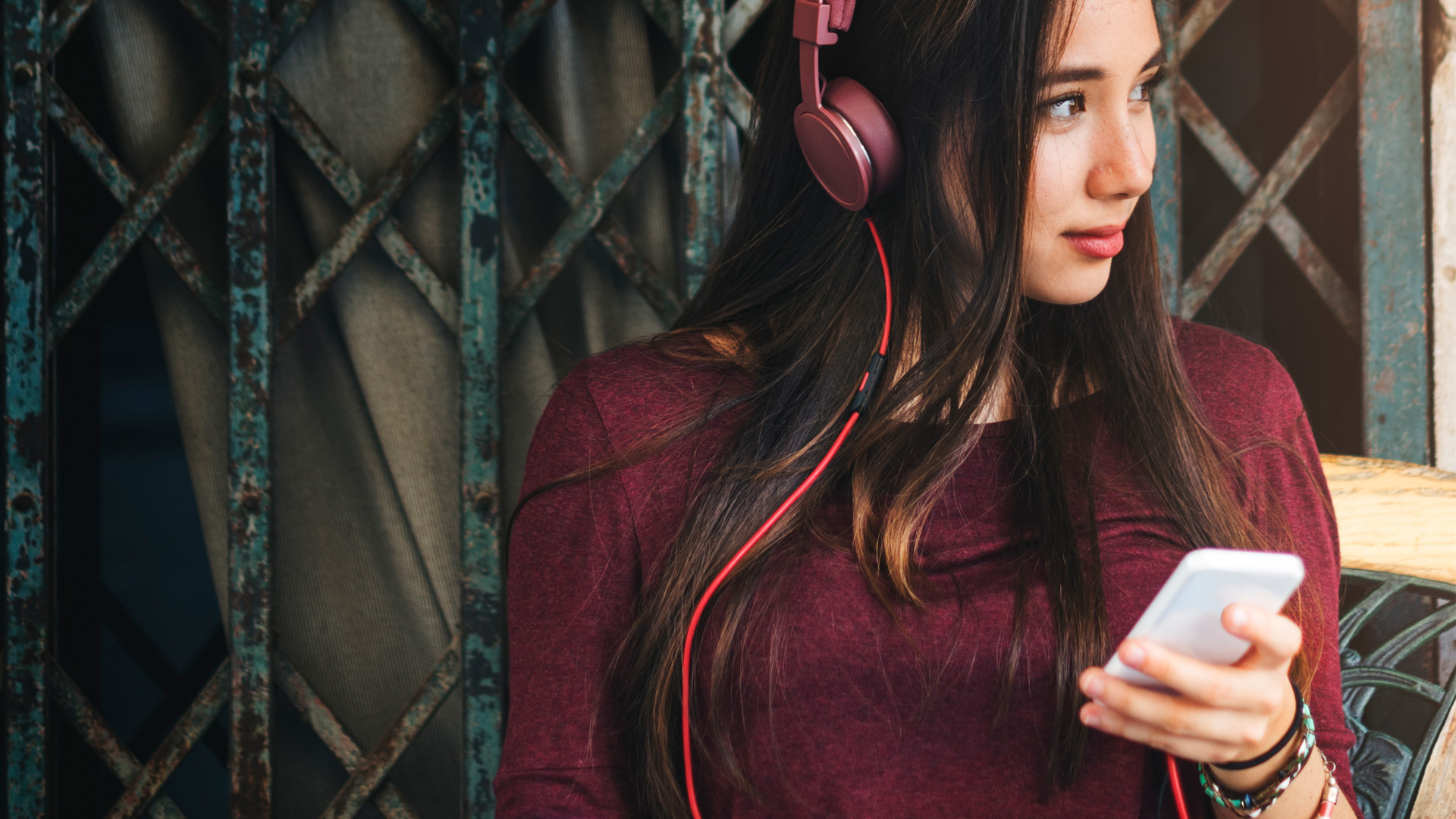 As defined by Merriam-Webster, a podcast is a program made available in digital format. You may ask, how is it any different from listening to the radio? Others define podcast as "radio on-demand."
Podcasts are usually serially produced.
But with the readily available platforms like Netflix and YouTube, why should you allot time listening to podcasts? Why listen to podcasts when you can listen to music instead?
Well…here are reasons why you should give Podcasts a try.
Topic discussions are LITERALLY anything under the sun.
Interested in cars? Movies? Law? Sports? Business? Pop culture? Family life? Academics? You name it, someone has already done a podcast series on it.
No more dull moments.
Whether you're working out in the gym, in transit at public transportation or showering, you get to listen to people ramble about topics that you are particularly interested in. It's just like having a telebabad session with your beshie back in the day. But this time around, no more expensive telephone bills.
They are thought-provoking.
Podcasts are highly informative. They feed information to their listeners and spark curiosity to the mind. From personal experience, podcasts are effective tools in learning even if you are not an auditory learner (The number of times I've had that Oo nga 'noh, ba't di ko 'yun naisip? are probably off the charts).
Podcasts make you feel less alone.
Since they already tackle topics catering to a niche audience, listeners resonate to podcasts and as a consequence, give off an "up close and personal" vibes. Some podcasts have segments where they read comments, stories or have some sort of engagement with their listeners.
Sometimes, we're at a phase where we don't necessarily want to talk to people but we just want to hear someone talking. Whether it would be for entertainment or food for the thought, podcasts might just be the answer.
Podcasts are usually free.
Often than not, accessing podcasts are free. So long as you have internet, you can listen to podcasts. You don't need subscriptions for podcasts. Some would just require you to make an account with their host platforms such as Spotify or Apple Podcast.
My top 3 current favorites are
1. Wake Up With Jim & Saab (Spotify)
Hosted by Jim Bacarro and Saab Magalona-Bacarro, this podcast tackles a variety of topics ranging from family life, love advice, career advice, music, social etiquette, film and restaurant reviews and many more.
2. Almon Tries To Podcast (Spotify)
Almon Tries To Podcast is more on adulting stories and advices and navigating through life as young adults in general.
3. Just Between Us With Kaitlin Villasuso and Bailee Madison (Apple Podcast)
Just Between Us is a podcast hosted by sisters Bailee and Kaitlin who have a 13-year age gap. They talk about and give advice to listeners about the uncertainties of life and interview some of their friends who are thriving in the entertainment industry.
4. Unsolicited Advice With Ashley and Taryne (Spotify)
Hosted by Youtubers Ashley Nichole and Taryne Renee, they answer the questions about dating, career and just life in general.
5. Gals On The Go (Spotify)
Currently in college and just finished college, Danielle and Brooke share their tips in productivity, school life and balancing studies and leisure. They also answer questions from listeners regarding academics, balancing social and academic life and pursuing a career in social media.
By: Raphaela Dominguez