Jamie Rivera embarks on a new role as the head and creative consultant of ABS-CBN Music's new record label called Inspire Music and introduces her newest single "3 in 1," which will be available on streaming platforms starting Friday (March 31).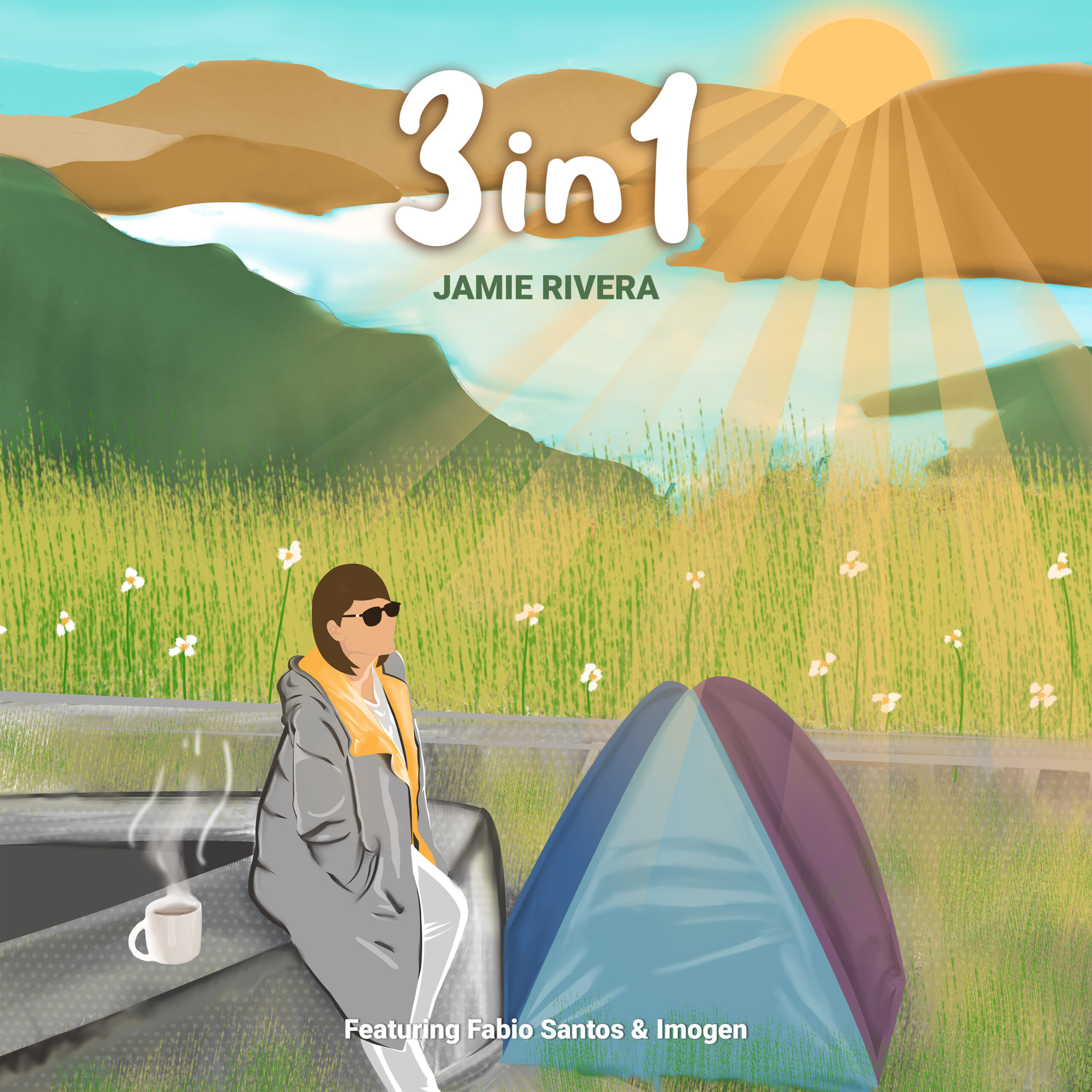 "3 in 1" is an upbeat song with a reggae vibe that talks about the joy of believing in God, three persons in one, referring to the Holy Trinity or God the Father, Son, and Holy Spirit.
"The song is perfect for anyone looking for something fun and new this summer to dance to, or even for use when people gather to celebrate and pray together," said the Inspirational Diva who composed the single.
The timely single also features children Imogen and "The Voice Kids" season 5 contestant Fabio Santos.
"Ang gagaling nung mga bata and they were able to give justice to the song. We collaborated with them so that more children will relate to '3 in 1,'" Jamie said.
"3 in 1" is the first song to be released under Inspire Music, ABS-CBN Music's new label that will focus on inspirational music for listeners seeking refuge, motivation, and upliftment through music.
"Inspire Music is about inspiring people from all walks of life—to be inspired by the melody, by the lyrics, by the music," explained Jamie.
Aside from leading the production, Jamie will also guide various ABS-CBN artists who are set to record music catering to the inspirational genre.
Jamie is the voice of many inspirational and momentous hits, including "Heal Our Land," "Jubilee Song," "Only Selfless Love," "Tell the World of His Love," and "We Are All God's Children." The renowned singer also sang the official mission song, "We Give Our Yes," for the 500 Years of Christianity celebration in the country in 2021.
Be inspired with Jamie's "3 in 1" single, out this Friday (March 31) on music streaming platforms and stay tuned for the music drops of Inspire Music.